Holistic Development Through Sports: National Sports Day in Gajera Trust
National Sports Day is not merely another date on the calendar; it is a day to pay tribute to Major Dhyan Chand for his remarkable achievements and enduring spirit that have elevated him to iconic status in hockey.
In honour of Major Dhyan Chand's lasting legacy, the Gajera Group of Schools organised various sports activities and events on National Sports Day. The day began with the symbolic lighting of the Olympic torch by the trustees and school management. This torch was then passed to accomplished athletes, spreading its radiance throughout the sports field. The event was not just about celebrating the life of this sporting legend but also about instilling the values and virtues that sports bring to our lives.
The National Sports Day celebrations brought together a multitude of enthusiastic participants from the Gajerian Learners' Community. Teachers and staff members joined forces enthusiastically to ensure the day's resounding success. The palpable spirit and energy on display were a testament to the enduring appeal of sports in our lives.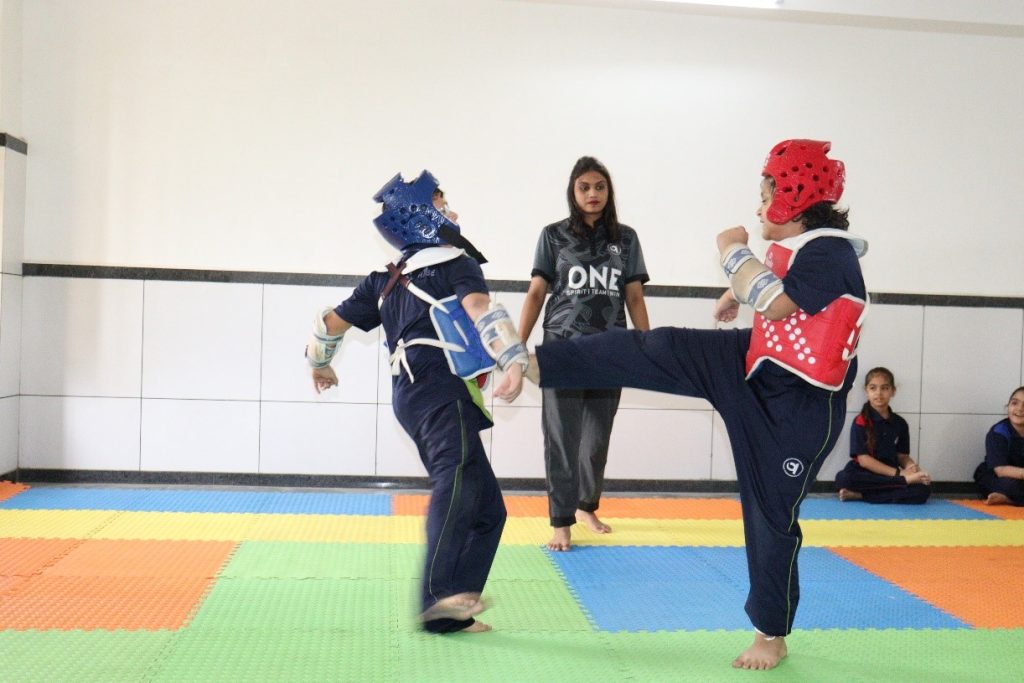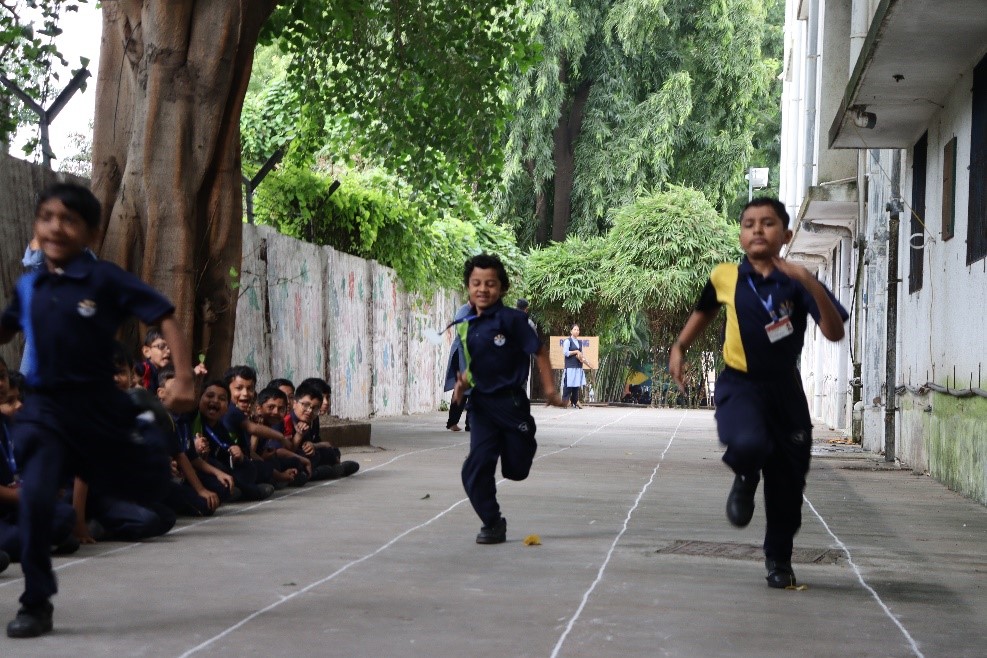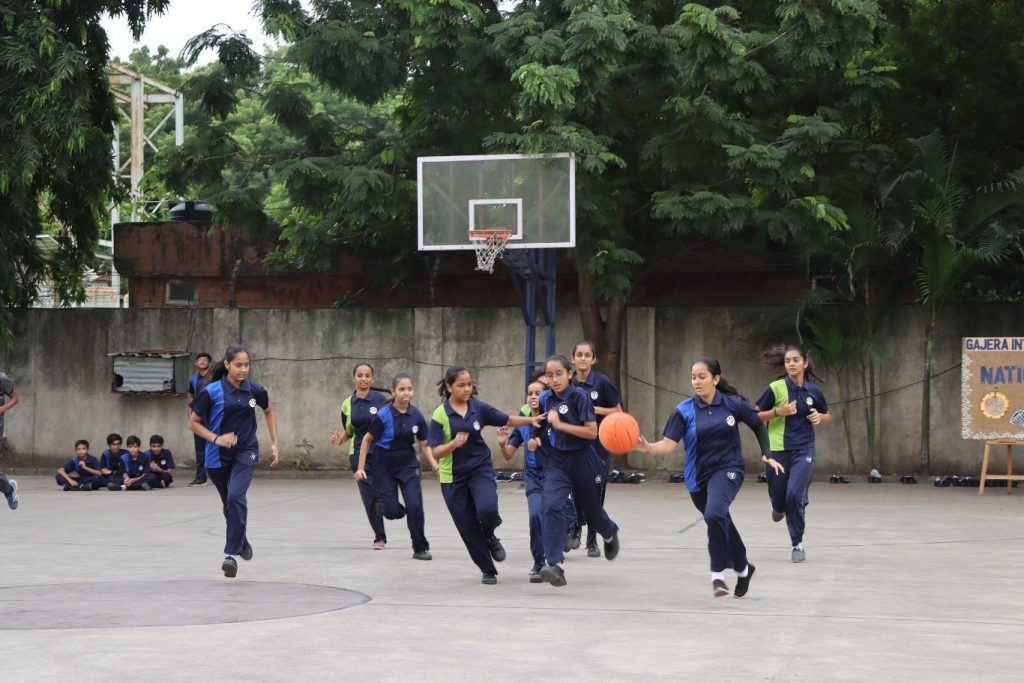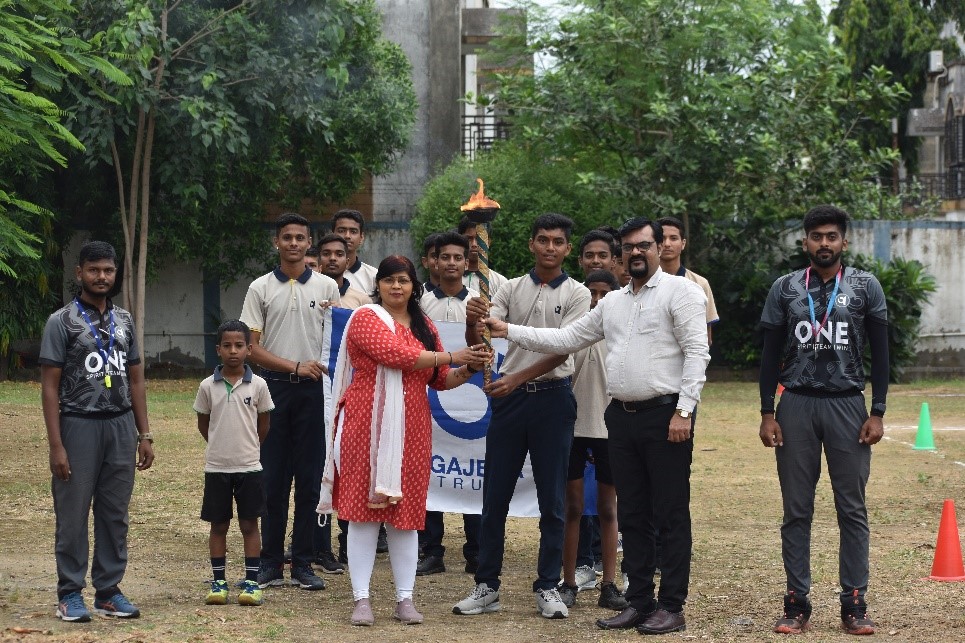 The festivities culminated with the recognition of sports achievers—the victors of each sporting event—and the distribution of medals and trophies to honour their remarkable achievements.
Within the young minds of the Gajera Group, the celebrations strongly emphasised the importance of sports. It is not solely about winning medals; rather, it's about embracing the invaluable lessons that sports impart—lessons of teamwork, discipline, and determination. These values serve as the cornerstone of personal and collective success.
The Gajera Group of Schools' commemoration of National Sports Day serves as a meaningful reminder that sports transcend boundaries and languages, uniting us all in our shared love of athleticism.