International Day of Happiness
Happiness in itself is life. Incepted in 2013 by the United Nations, Happiness is what, people around the world are seeking. An invincible power, to achieve the most valuable things in life, comes from happiness.
For us, at Gajera Trust as our logo states "One Happiness", it is all about….
"Spreading Love and Joy"
"Spreading Care and Empathy"
"Spreading Kindness and Gratitude"
With an immense strength of more than 50,000 students and 1500 + educators in 9 different campuses comprising of 18 schools, 3 colleges, and Vatsalyadham – a home for orphans across Gujarat.
Our major aim is to spread Happiness and create a sustainable society with young minds enlightened with Joy and Happiness. We are empowering our nation by providing high-class Education, Healthcare, and Community services.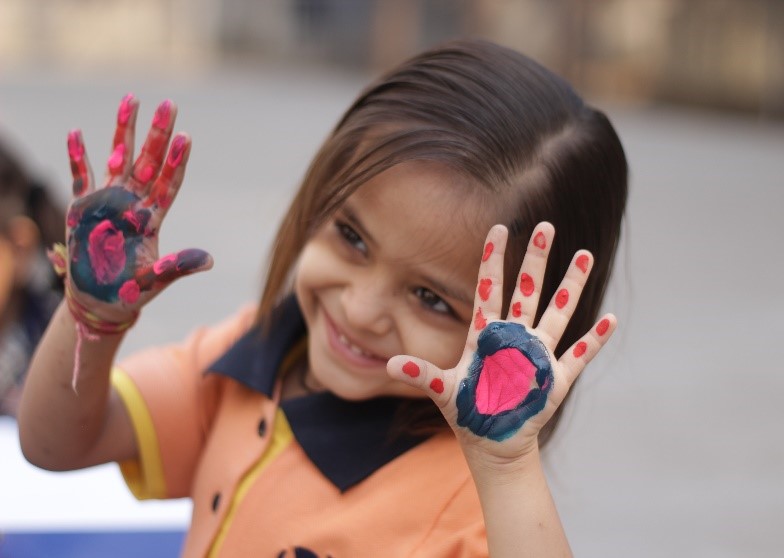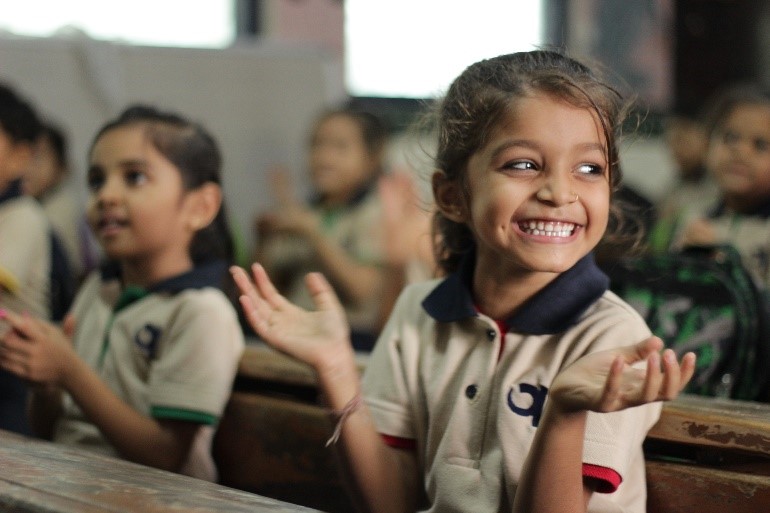 Happiness in itself is a vast ocean to describe, the International Day of Happiness recognizes the relevance of happiness and well-being. We make sure that everyone in society gets equal opportunities to learn, grow and be happy in life. In our schools, we make learning great fun for our learners. With an amalgamation of activity integrated curriculum and blended learning, our learners enjoy every day at school. Learn with fun always keeps them happy and makes learning an enjoyable process. For the deprived kids of the society we have a school with the name "Vatsalyadham" where orphan kids live, study, eat and play. Happiness lies in the service of the poor and needy.
Happiness through Healthcare
Happiness is that feeling that comes over you when you know life is good and you can't help but smile. Caring for and helping the poor and needy people, providing them medical assistance, and getting them well soon brings us Happiness.
At Shantabaa Medical College and General Hospital, we cure the people at almost no cost with the best facilities.

Here we provide a world-class integrated healthcare system, human development with a focus on compassionate patient care to the underprivileged people, by leveraging state-of-the-art technology led by a team of committed professionals equipped with the finest medical skills and competencies." In testing times of Covid-19, we cured thousands of COVID patients, we provided them with the best medical facility, food, and accommodation all free of cost as we believe "Giving is Receiving".
To date, we have collected more than 10,000 units of blood by conducting regular blood donation drives and we hold a world record of collected 3390 units of blood in a mega blood donation camp. Relieving the people from their pain, their ill-health and making them fit and fine again to take care of their families make us happy and empowers our belief in One Happiness.
Happiness through Community Services
Serving the community has always been our foremost desire at Gajera Trust. We at Gajera trust, believe in serving the community first than anything else. For us, Happiness lies in making people Happy, Doing the right thing for Mother Nature and our nation. Every year we have been working on various projects like water conservation, tree plantation drives, etc. One Happiness is all about taking care, At our school for orphan children, we take care of more than 650 deprived souls irrespective of their faith, Educate them, empower them with skills and mold them to become responsible citizens. Ultimately Happiness is living with purpose, finding joy in lasting relationships, working toward goals, and living according to their values. The happy person is not enamored with material goods or luxury vacations.
On this International Day of Happiness, we pray to GOD that all of us lead a purposeful life dedicated to service to mankind and fulfill the theme of this year's International Day of Happiness 'Keep Calm. Stay Wise. Be Kind' in its real sense.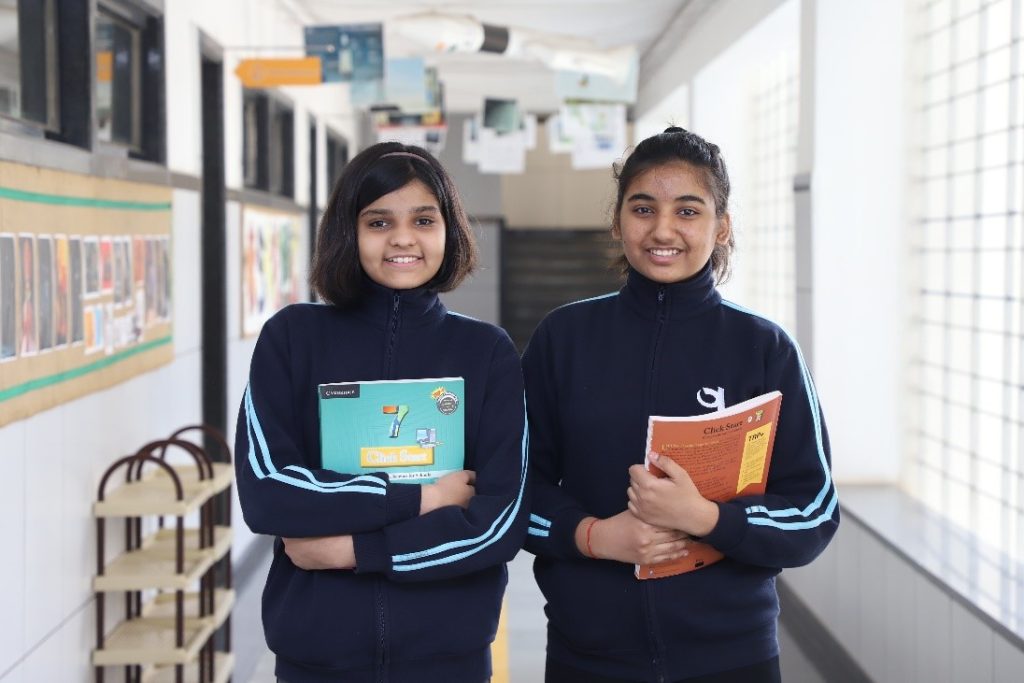 Happiness is that state of consciousness which proceeds from the achievement of one's values".