One Nation, One Happiness: Gajera Trust's Grand Independence Day Celebration
As the sun rose on August 15th, a day of immense significance and pride for every citizen of India, the Gajera Trust family united to commemorate the 77th Independence Day of our beloved nation. The atmosphere was charged with patriotism and fervor as the various branches of Gajera Trust came together to honor the struggles, sacrifices, and triumphs that have shaped the India we hold dear today.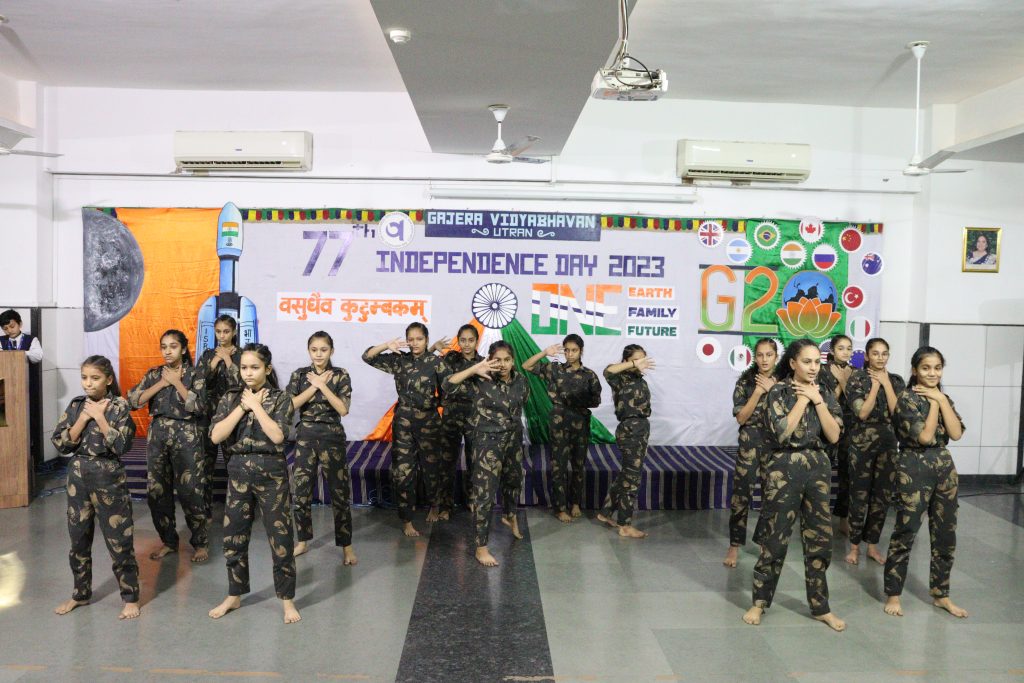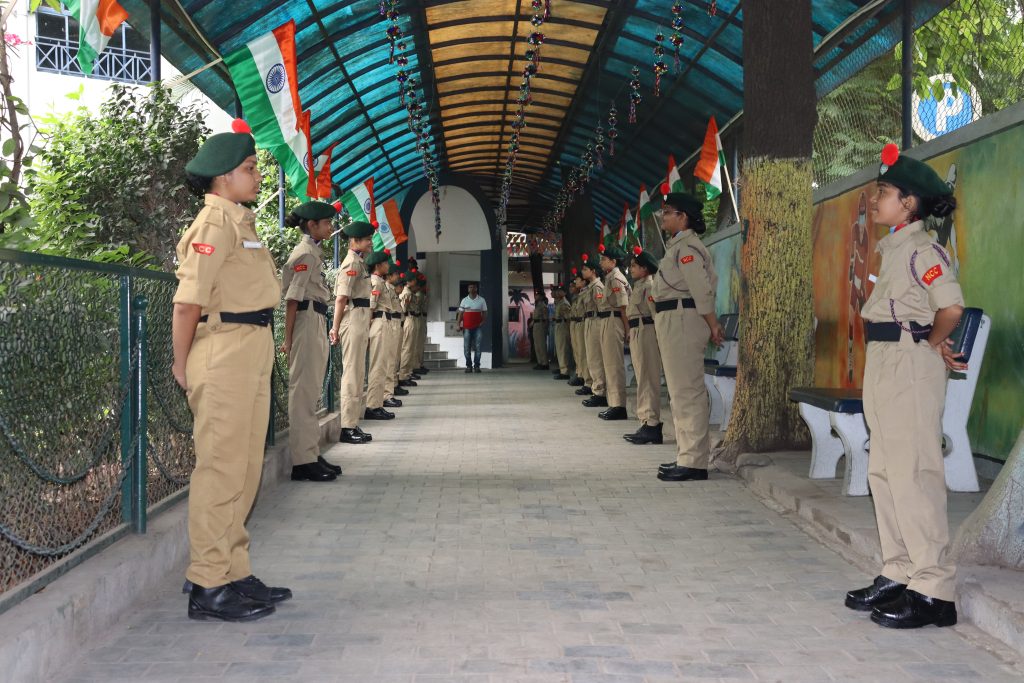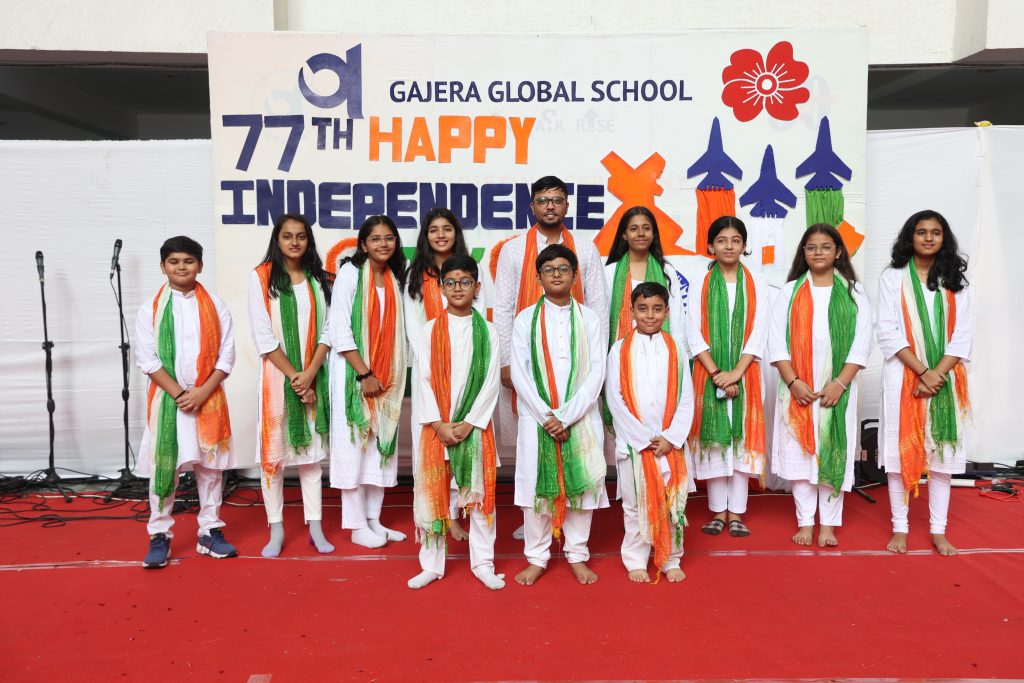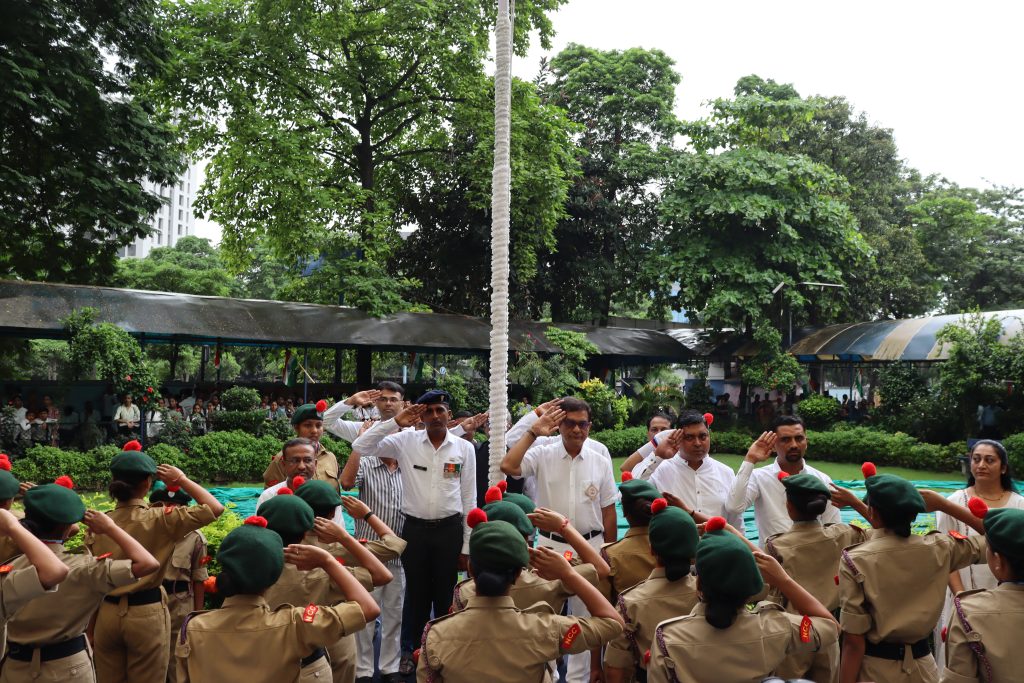 The presence of esteemed guests, including retired Air Force and Indian Army officers—true heroes who displayed unmatched courage in defending our country—was a great honour on this auspicious occasion. Alongside them, we were privileged to host officers from the Surat Municipal Corporation, Surat City Police, leaders from the private banking and corporate sectors, the Vice President of the Eye Bank, and environmentalist Mr. Viral Desai. These individuals not only graced the event but stand as exemplary contributors to our nation's welfare, playing pivotal roles in moulding our nation's promising future while diligently upholding its strength, resilience, and unity.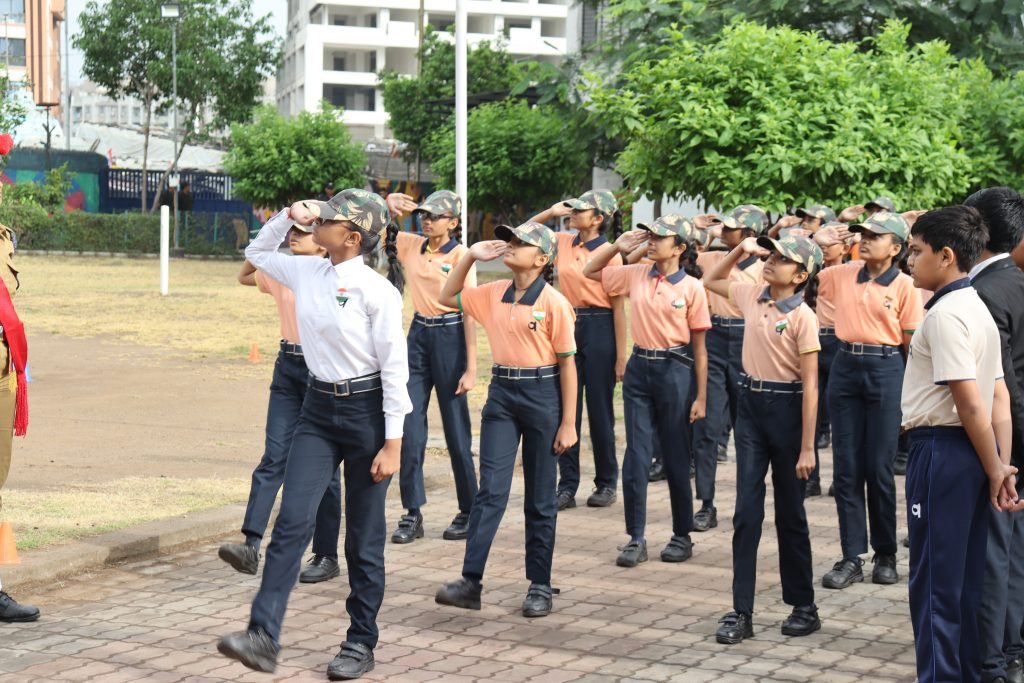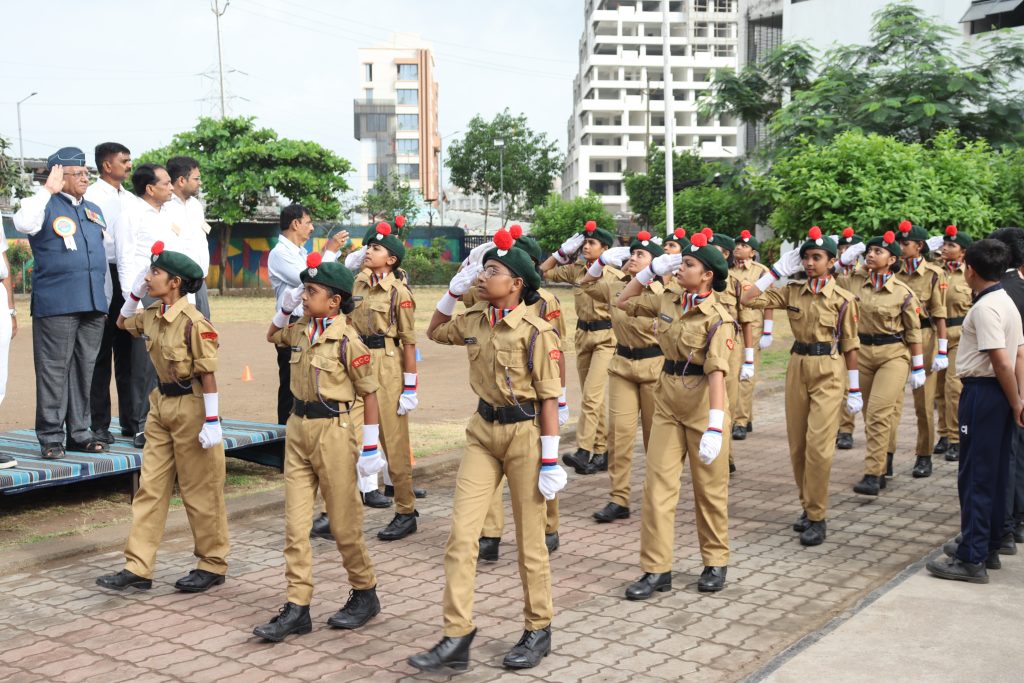 The festivities were graced by these honored guests across various school campuses under the Gajera Trust banner, including Gajera Vidhyabhavan in Katargam, Utran, and Sachin, as well as Gajera Global School in Pal. The well-regarded Gajera Trust campus, Vatsalyadham, and Laxmi Vidhyapeeth in Sarigam were also part of this celebratory occasion.
The Independence Day celebration at Gajera Trust branches stood as a testament to the harmony in diversity. Individuals from diverse backgrounds, professions, and experiences joined hands to pay homage to India's rich history and its promising future. This event served as a poignant reminder that, as Indians, our shared values and aspirations bind us together.
The Independence Day celebration at all branches of Gajera Trust was a remarkable showcase of patriotism, unity, and reverence for the nation's history and future. The presence of distinguished individuals and active community participation added a distinctive touch to the occasion. As the tricolor fluttered in the wind, it epitomized not just freedom, but also the responsibility it entails—to uphold the ideals and dreams that form the foundation of our nation. This event powerfully rekindled the spirit of independence within every Indian, motivating them to collaborate for a brighter and better future.